We are a dedicated amateur orchestra that plays a diverse range of affordable concerts around the Wellington region.
We have a proud tradition as the Wellington Chamber Orchestra since 1972, changing our name in 2023 to better reflect our development over 50 years.
As players we have a variety of backgrounds, united in our ambition to improve our individual and collective skills to perform at the best level we can.
We have strong links with Wellington's professional music scene, especially the NZSO, Orchestra Wellington and the NZ School of Music Te Koki.
We actively support the careers of young musicians as players, soloists conductors and composers.
We see ourselves as champions of orchestral music in our city and aspire to be a collaborative, creative and inspiring community orchestra.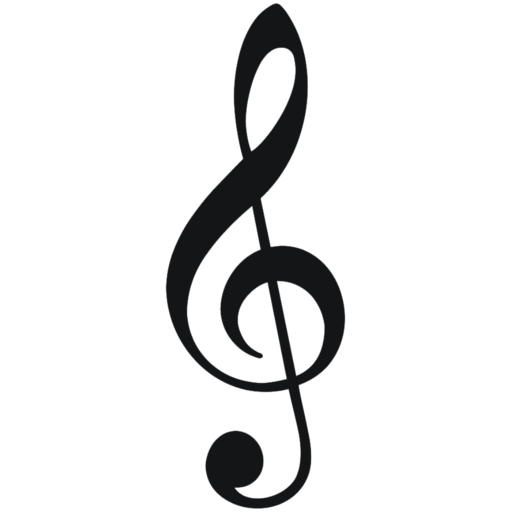 Support & Funding
The orchestra is a registered charity which is funded from member subscriptions, concert door takings, and the valued support from various organisations. We are especially grateful for the support we receive from Orchestra Wellington and from the Wellington Community Trust.
Like many such organisations, we are dependent on assistance, grants and sponsorship in order to continue to provide a quality educational and cultural service to the community. If you think that you may be able to help support what we are doing, please contact us.