Our September 2019 concert was a triumph for the Orchestra. Our guest conductor, Michael Vinten, had created a beautiful orchestration of Mahler's Piano Quartet. The Orchestra was delighted to perform the premiere and the audience greatly appreciated the orchestration and WCO's rendition. You can read a full review on Middle C's website.

The Piano Quartet, alongside Beethoven's Fidelio Overture, comprised the first half of the concert. But these two works occupied less than half of our rehearsal time this term. Our big challenge was Bruckner's third symphony: over an hour of romantic music, with many tricky corners. A great deal of personal practice from everyone led to a well-polished final performance. Both Michael and the players are justifiably proud of how well WCO rose to the challenge. The performance was a resounding success.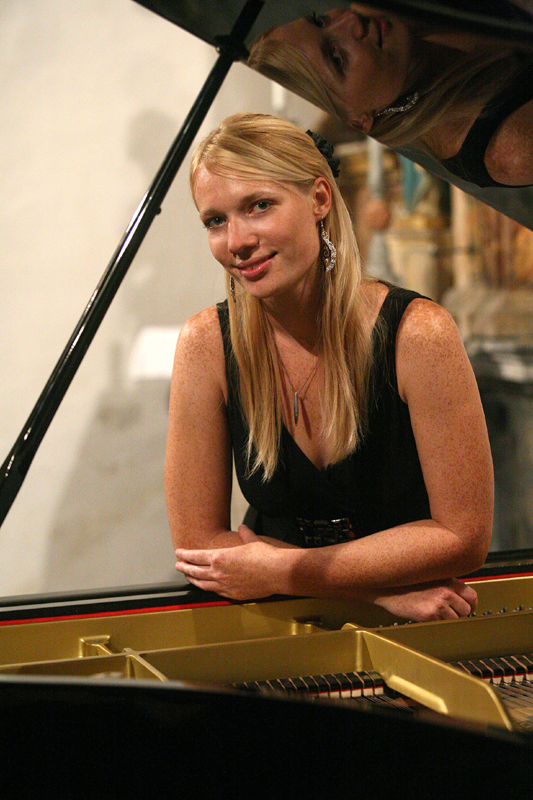 We look forward to our December concert of Scandinavian composers, with international prize-winning pianist Ana Šinkovec Burstin playing Grieg's magnificent Piano Concerto. The concert, on 8 December 2019, also features Nielsen's Helios Overture and Sibelius' fifth symphony. We will be conducted by NZSO's Acting Principal Violist, Sam Burstin.